The Pantera Place
"Your de Tomaso Connection"
The Years Eight through Ten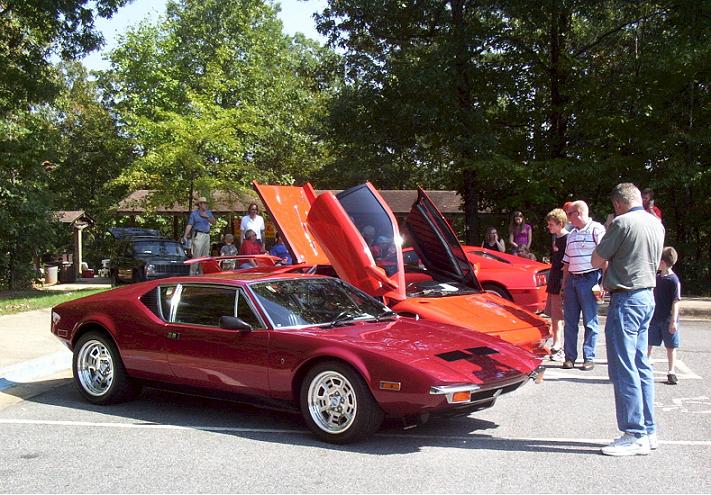 On, June 12, 2008 I celebrated the tenth anniversary of my Pantera purchase. I haven't had any major goals for the Pantera over the last few years other than routine maintenance and enjoying the ride. #1887 has gotten to be like a cherished old friend!

I've only spent $199.86 on #1887 over the last three years with an Optima battery warranty replacement being the most expensive item at $80.15. The other expenses were regular maintenance cost for oil, oil filers, spark plugs, brake fluid and one set of dual points. I did do one inexpensive modification to the mufflers by drilling out the muffler baffles. Made it a little louder and it feels like it pulls a bit faster.